Apple Fusion Drive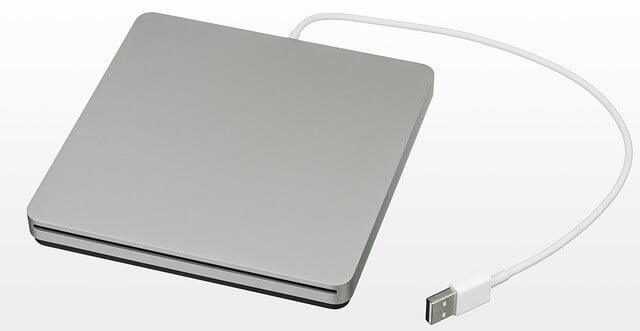 Apple is the leader in the technology-driven world and is known for its innovative and visionary business approach. In continuation with making top-notch solutions, Apple launched Fusion Drives. These fusion drives are a combination of SSD and HDD which are connected separately inside the computer.
The fusion drives look like a single volume disk instead of showing HDD and SSD as separate volumes. The Fusion drive is still a storage device which is susceptible to get damage; hence, fusion drive recovery comes into the picture. The Apple Fusion drive combines two different technologies, and only experienced professionals can help with fusion drive recovery.

Stellar Data Recovery Process

Fusion Drive Recovery
The logical combination of SSD & HDD is your Apple Fusion Drive, and they function as a single logical volume. Data movement is according to access patterns in the Mac Operating System. The Mac OX stores frequently used data on the SSD, and the remaining data finds HDD drive. To implement a successful fusion drive data recovery is in itself a tricky task and requires reliable data recovery services provider.
Solution
Fusion drives are complex storage devices in comparison to standard drives, as mentioned they are a logical combination of SSD and HDD drives. Therefore, it's important to note that if any one of the drives fails, the data will be inaccessible. Data recovery from fusion drive is possible only when both of the drives are available. Also, before approaching any data recovery company, ensure they have relevant experience with both SSD & Flash technology.Stellar has experience working with Apple and Flash technology, and we can quickly overcome the data recovery challenges associated with Apple Fusion Drive.
Stellar Fusion Drive Recovery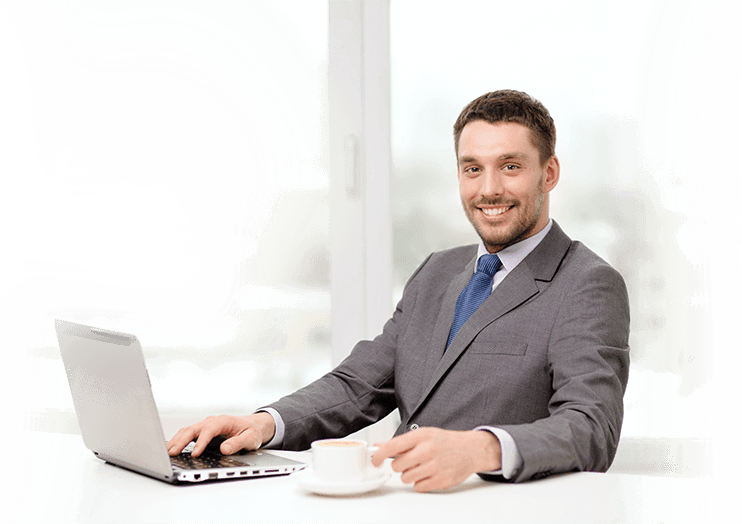 Stellar has offices & laboratories across globe catering to data recovery services of over 2 million clients.  We capitalise every opportunity; therefore, has been a proactive business leader in data recovery services.
Owing to our innovative and unique technology platform & research capabilities, we provide top-notch data recovery solutions for Apple fusion drive. Stellar data recovery strictly adheres to its core principles of data confidentiality, robust framework, data privacy & transparency for its data recovery process. Considering significant pioneering initiatives, Stellar Data Recovery should be your first choice for Apple fusion drive data recovery.