Products and services for IT service providers
You are an IT service provider and you are looking for a partner for data recovery services
Sign up to include data recovery lab services in your offer. Stellar® helps you with marketing, sales and software solutions.
Apply now
Be recognised as a Data Recovery Service Partner
Over 5,000 IT suppliers have become Stellar® Authorized Data Recovery Service Partners. These companies benefit from our specialist knowledge, our highly accessible laboratory (TechLab), fast service and excellent prices. Go for the most experienced specialist and sign up too.
You earn excellent commission
Enjoy excellent commission on data recovery assignments. You will receive this commission both directly and indirectly.
Customers recognise you by your digital web seal and door sticker
Clients (and potential clients) can recognize you by your digital seal as an "Approved Data Recovery Service Partner" of Stellar®.
Stellar® provides you with effective and free unlimited marketing and sales materials
The famous flyers, the door sticker, the video, and the online material.
You get a discount on the total package of Stellar® software

Stellar® Software. With the Partner discount code, you enjoy a generous discount on all Stellar® Software such as data recovery software but also database repair, database conversion, etc.
You can help your clients directly with logical data recovery tasks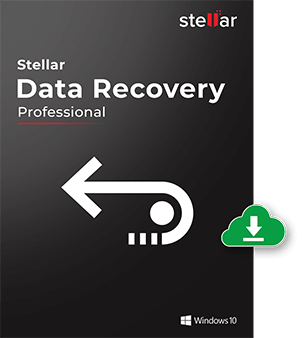 You can directly help your clients with all logical data recovery jobs which you can easily perform with the approved Stellar® Data Recovery Pro software.
You have lab order form on your own website
You don't have to send your client anywhere, but can have your client order a data recovery job from the Stellar® Lab through your own website.
Stellar® refers clients to you
Stellar® always refers clients to an IT partner in the client's area.
Sign up now