NAS Data Recovery
The growing demand of bigger storage needs of business organisations nowadays, NAS (Network Attached Storage) was introduced to provide for effective storage solutions.
If you're heavily dependent on mass storage boxes can interruption, loss of computers, accidental deletion of files, failure of hard drives and power cuts an organisation thousands of euros cost. For those cases, Stellar provides fast and efficient NAS data recovery services.

Stellar Data Recovery Process

What We Do
With Over 23 years experience in Data recovery, we offer world-class infrastructure for recovering data from any possible situation.
Our proprietary tools and methods, our data recovery experts can restore your lost data on any system. We can help you recover data from all types of NAS servers, all RAID levels & controllers; all drives regardless of whether SSD or HDD
Situations of Data Loss In NAS
One or more drives fail or go offline.
The addition of incompatible hard drives to the RAID array.
Damage or inaccessibility of data by a viral infection.
Loss of network shared volumes due to accidental formatting or loss of the original configuration.
Failure of the RAID controller or change the RAID configuration.
Deleting files during backup.
Server crashes and cannot mount volumes/partitions.
Natural disasters.
Do's & Don'ts For NAS Failure
If you receive an error message indicating the failure of more than one hard disks, do not attempt to reset the NAS.
Do not start the rebuilding process of a newly installed drive without first checking the health of all other disks.
Immediately seek the help of NAS data recovery specialists.
Stellar NAS Data Recovery Services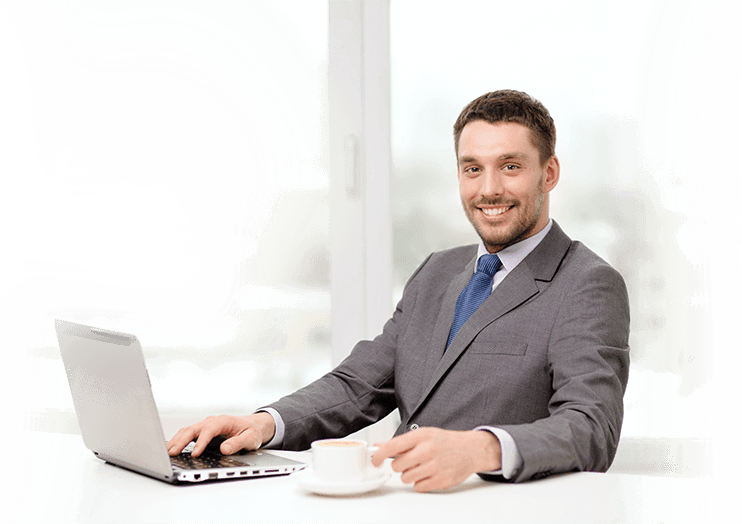 Due to the extensive experience in serving large business organisations, Stellar has NAS data recovery for businesses, individuals and home offices; Stellar can provide you reliable NAS Recovery Solutions. We have a Team of R & D specialists and NAS data recovery experts and state-of-the-art ISO certified Class 100 Clean Room and proprietary tools and software tools ensure the best possible solutions for NAS data recovery with minimal turnaround time.
Stellar provides data recovery services for NAS for all the possible RAID configurations, all types of hard disk interface (SATA, PATA, SAS, SCSI, etc.).
Stellar can perform NAS data recovery for all available brands NAS brands, regardless of the file any system.