Synology NAS Recovery
For up to 100% data recovery from failed Synology NAS – Call Stellar to Speak with our Synology NAS recovery experts.
Synology ever since its inception in the year 2000, have developed high-performance,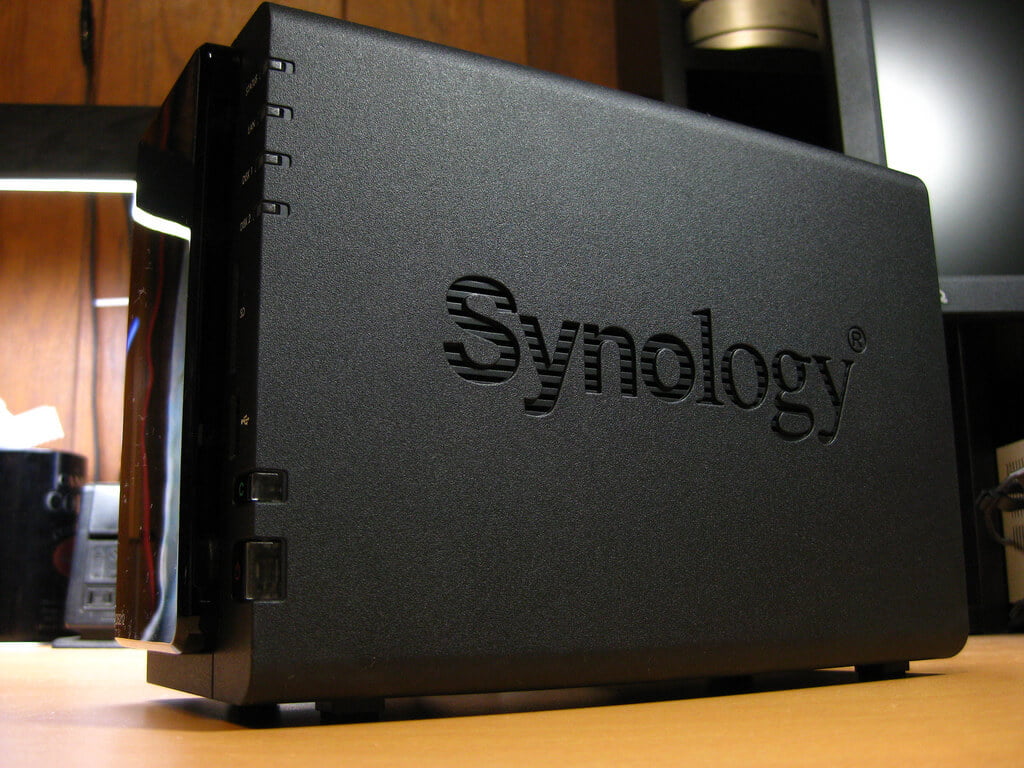 reliable, robust and environment-friendly NAS servers. Synology has two variations in NAS server – DiskStation and RackStation. These devices are easy to operate and use and have different RAID configurations RAID 0, RAID 1, RAID 5, RAID 6 and RAID 10.
For Synology NAS can develop problems that can cause data loss or data is inaccessible to users. In a case of failure first and foremost do not panic. Any step taken in haste can lead to irreversible damage to the data on the NAS servers. Due to the complexity of NAS servers, it is important for the users first to consult an authorised Synology NAS Recovery Specialist.
The Common Causes of Synology NAS Failure
Faulty Configuration – Power loss or incomplete repair of RAID arrays can cause this.
Physical Damage to NAS- Disk is not recognised, or you hear a buzzing or ticking noise coming can be a sign of impending failure.
Hard Drive Failure- this happens when one or more hard drives in the Synology NAS device will fail.
The file system is corrupt.
Error in firmware or operating system.
User Error
Defective RAID controllers
Synology NAS Recovery Tips
Do not attempt to repair the hard drive in the Synology NAS server
Any attempt to rebuild the system can further jeopardise the chances of Synology NAS Recover.
Downloading any unauthorised software can cause more damage and minimise the chance of recovery.
Call a Synology NAS recovery specialist and inform them the model number and the number of drives used.
Also, mark the failed hard drive to facilitate the recovery process.
Recovering Data From A Synology NAS
Synology NAS servers have been in the market since the year 2000. These servers are very reliable, however, at times due to NAS file system corruption, NAS failure, disk failure or Failed RAID array data recovery services are required.  The complex RAID and NAS configurations can make NAS data recovery a difficult and tedious task.
Stellar Synology NAS Recovery
Stellar has been recovering data since 1993 and our experience pool of data recovery specialist and proprietary tools can help recover data from NAS.
Call at 020 3034 0201  or Fill Request for CallBack to get in touch with our Synology NAS recovery Experts.