Data recovery for students: guaranteed return of your data
Hard drive crashed, mobile phone won't turn on any more, computer showing nothing but the blue screen of death? Stellar will recover your data: guaranteed. We can restore your thesis, school project, or any other data you fear may be lost.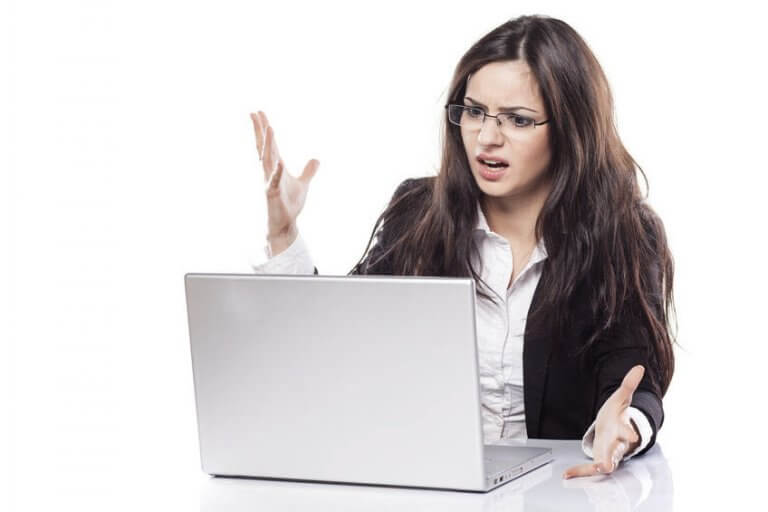 We provide an affordable data recovery service especially for students, covering every data carrier you may make use of. We work professionally and recover documents of vital importance to you. To allow you to graduate, to get good marks, or simply to pick up from where you left off.
Need a quick solution? make a registration for a free diagnosis :
Recovering a lost thesis or school project
A lost thesis, an important school project, or other documents you can't do without: nowadays, studying is a digital process. That opens up plenty of possibilities, but it also makes you dependent upon the data carriers you work with.
Has your hard drive, laptop or smartphone crashed, losing you access to important data? We can help you avoid having to start over from nothing, possibly even missing your deadline. In place of that possibility, we'll use Data Recovery to ensure that your files are returned to you. We'll make sure you can continue from exactly where you left off.
Tip: Want to give yourself the best chance of complete data recovery? Leave the hard drive, smartphone or computer alone. Avoid the possibility of overwriting your old files with new data.
No. 1 in the UK and No. 1 worldwide
In the UK and worldwide, Stellar® is the absolute number one when it comes to data recovery (https://www.stellar.nl). We work on over 35,000 Data Recovery jobs each year. We work in our own laboratories, where we have access to the most advanced technology for the task.
We'll recover your data for a pre-arranged price, without fine print. Plus, the collection, diagnosis, recovery and quick return of your data carrier are all included in the price. No surprises, just the results you need, as quickly as possible.
Affordable recovery : Substantial discount on data recovery
We understand that as a student, you don't have much to spend. That's why at Stellar, we offer a special promotion on data recovery for students. You'll receive a substantial discount on the price of Data Recovery, so that you can make use of advanced technology and experienced specialists without breaking the bank. All you have to do is send us a copy of your ID and student card, and we'll apply the discount for you.