EU Asks Businesses To Get Cracking On Data Erasure Policy
The scandal that Edward Snowden brought in May 2013 by leaking the confidential documents to the journalist named Glenn Greenwald made it necessary for the European Union (EU) to make Erasure Data from the data storage devices mandatory for all companies. This was to increase the minimum security expectations for networks of businesses as well as personal data protection.
General Data Protection Regulation
The European Union has policies with which it aims to ensure free movement of people, capital, goods, and services within its internal market. It also enacts legislation in home affairs and justice, as well as maintains common and standard policies in different areas such as agriculture, fisheries, trade, and regional development. It operates through a hybrid system of international and intergovernmental decision-making.
The European Court of Auditors,
European Council,
Council of the European Union,
The European Parliament,
European Commission,
European Central Bank, and
Court of Justice of the European Union.
These are the key decision making bodies in the European Union.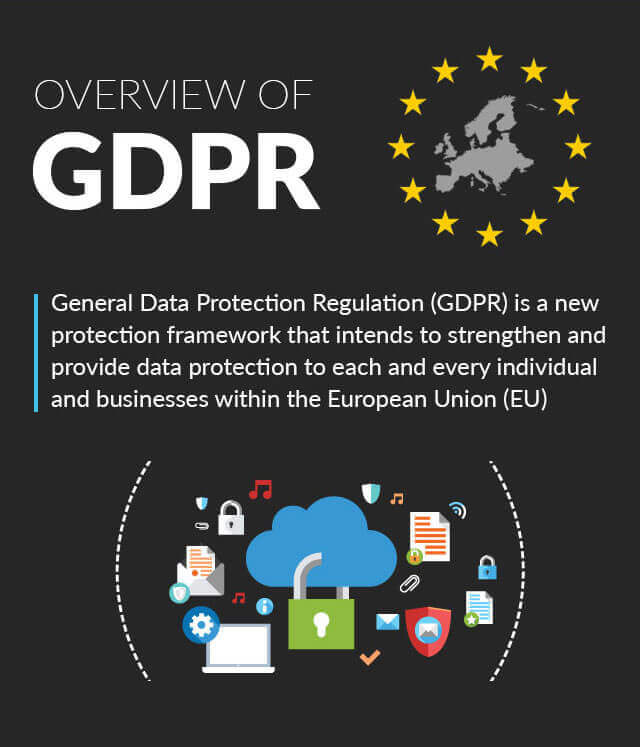 The EU makes it mandatory for all businesses to properly erase data. While they dispose of their IT assets, reuse or reallocate the IT assets, or return the leased IT assets. This is because the digital data storage devices have crucial and confidential data. The volume and size of which grows exceedingly with each passing day. Data Erasure is must for digital platforms, or else data may fall into wrong hands. Our competitors can get hold of sensitive information & malign the reputation of the company.
Data Erasure Made Mandatory for Businesses
Data erasure or wiping data was made compulsory following the scandal of Edward Snowden, a 30-year old whistleblower and former NSA contractor. The story goes this way- In May 2013, he left his home in Hawaii and travelled to Hong Kong. There, he leaked a few confidential documents to a journalist named Glenn Greenwald.
The leakage of sensitive information was a significant threat to his company. Therefore, EU, a political and economic union of 28 member states located in Europe and which has developed a single market internally through a standard system of laws applying to all its member states has made data erasure from IT assets compulsory for businesses.
It has made erasing of data mandatory in almost all circumstances, be it if companies want to dispose of their IT assets, return their leased IT assets, or reuse/reallocate their IT assets. Plus, your business has legal obligations set up by different countries that need to be followed. Moreover, simply deleting data is unsafe as any one may use techniques to recover the deleted data and misuse it.
Once the data is in wrong hands, it's a huge threat to your business.
EU's New Legislation to Combat Future Data Security Threats
The 21st century is synonymous with Big Data Revolution. A term that is utilised for summing up incredibly vast, complex, and rapidly changing data sets. Plus, there is no sign of a slowdown.  Data production is huge and it is not difficult to store, manage & harness it for commercial purposes. It's not just the size of data that is an issue but the type of data generated.  Overall, managing Big Data is a challenge for an individual as well as businesses. Thus, the EU introduced new legislation to combat future security threats owing to challenges of managing Big Data,
EU General Data Protection Regulation (GDPR) that came into effect this April is important legislation that will strengthen one's right to data erasure. The companies doing business with EU member enterprises are to comply with the rules by May 25, 2018.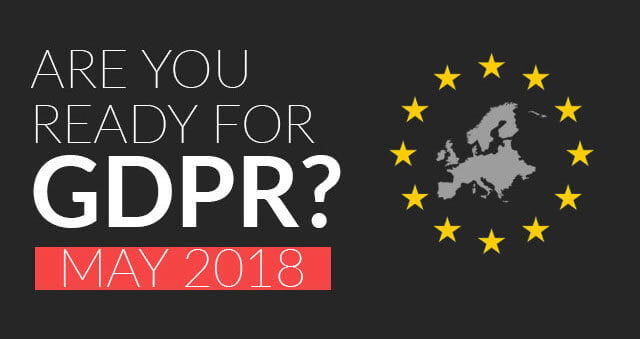 The GDPR is an important policy that aims to merge different regulations. For instance, EU Data Protection Directive 95/46/EC. Thus, it makes it easier for companies to understand their responsibilities of data administration. Also, it will cover significant aspects of globalisation and popular social media sites such as Twitter, Facebook, Google+ that are the latest technological developments. Once this policy comes entirely into force, both public and private companies will have to prove that data erasure is performed securely and in line with the new guidelines set by the EU.

The Way Forward- Data Erasure
Companies will have to be aware of this new responsibility of data erasure as early as possible. Further, they will have to execute the data erasure. If the companies do not execute it and get caught, they will have to pay a huge penalty.
The provision for a penalty in the GDPR regulation is up to 20 Million Euros or 4% of their global turnover. Indeed, it is one of the best measures to keep your data safe and secure and prevent it from going into the wrong hands.
But the question that arises is – who can do it for you?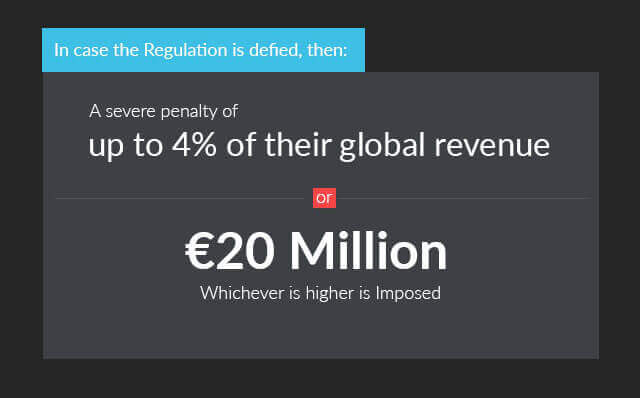 Stellar Data Recovery is a 23+year old and a well-reputed company.